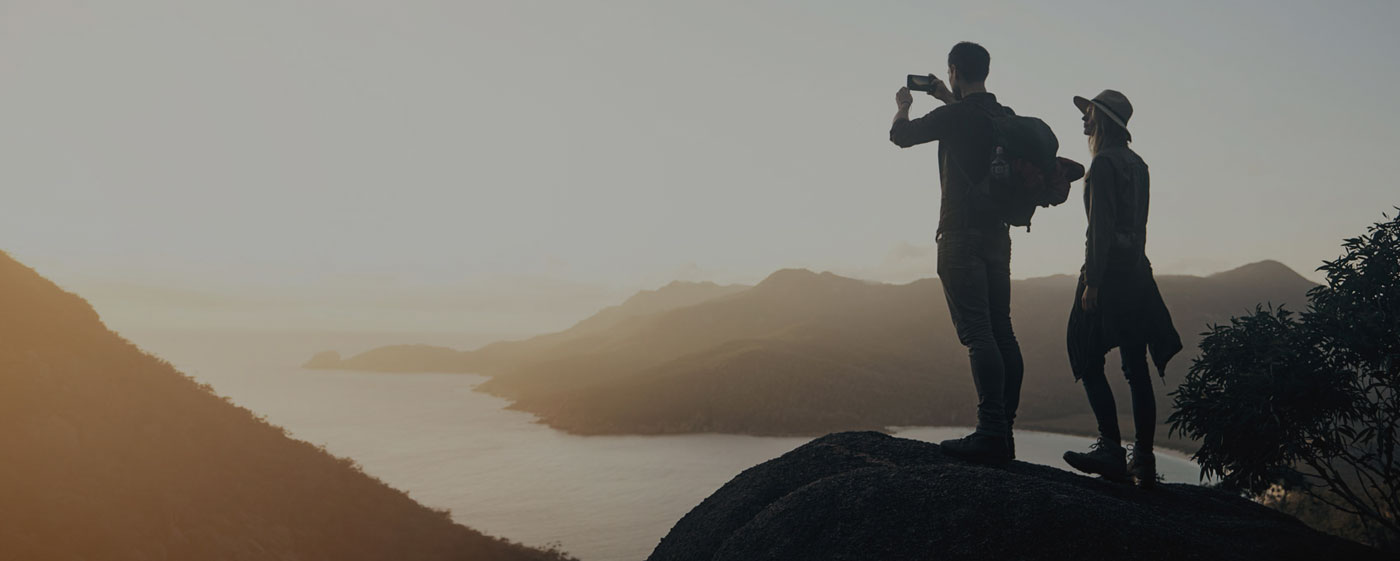 TravelTK was started in 2016. Since then, we've helped travelers from all over the United States experience the world. From romantic Caribbean getaways to tours of the Italian countryside, we are excited to help you plan your next adventure. Our team has specialized knowledge and first-hand experience of the most popular travel destinations. We always strive to go above and beyond for our clients to ensure they have a memorable, stress-free vacation.
TravelTK serves clients nationwide. Our offices are located in Austin, Texas, and Swainsboro, Georgia and are open by appointment only. Please contact our experienced agents to schedule a meeting or phone call.
I'm Tricia Knorr, an experienced travel consultant and owner of TravelTK.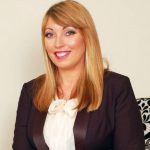 I've been hooked on travel my entire life and spent most of my youth obsessed with Samantha Brown, Rick Stevens, and Anthony Bordain, and I liked to pretend I was exploring new destinations along with them. Planning dream vacations, honeymoons, and destination weddings have become my passion, and my clients are my top priority. No two people are alike, so no two vacations will be alike! That's why we tailor each vacation to your individual travel preferences and tastes. 
Call TK: 561-671-9797
Email TK: [email protected]
Schedule a consultation with Tricia Knorr
My name is Michelle Riner, and I joined TravelTK as a Travel Agent in 2019.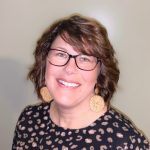 I have always enjoyed traveling, whether it's a weekend getaway, sightseeing in the U.S., or visiting another country. I'm always ready for the adventure. In the past twenty years, I have traveled around the world. I love meeting new people, learning the culture, and of course, enjoying the local cuisine, but most importantly are the memories you make along the way. Tricia and I have been friends for a long time. Through the years, we've tossed around ideas to work together. When the opportunity presented itself to join Tricia's team as a travel agent, naturally, I jumped at the chance. I also work full-time, Monday through Friday, as an Inventory Control Manager for a leading global manufacturer. It's been such an honor and privilege to connect and serve clients across the country.
Email Michelle: [email protected]
Join the "Cruise by Michelle!" Facebook group to stay up to date on Disney promotions, news, and more.
Hi, I'm Kristin Llorente. I started my hospitality career working at Disneyland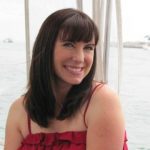 throughout high school and college, which sparked my love for travel and everything Disney. I spent most of my professional life in hospitality sales, with some of that time in Anaheim near the Disneyland Resort and Downtown Disney. I'm happy to share my extensive knowledge of the Disney Resort hotels, Dining Plans, MyDisneyExperience, Advanced Dining Reservations, FastPass + service, Theme Parks, Characters, Cruise Ships, Staterooms, and Itineraries. I leverage my relationships and training with Disney on behalf of my clients. My expertise is priceless.
Email Kristin: [email protected]
Join the "Disney by Kristin!" Facebook group to stay up to date on Disney promotions, news, and more.
Hi! I'm Melissa Milo, and I joined the TravelTK team in 2022 after being a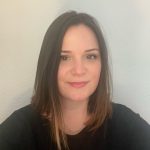 stay-at-home mom for over ten years. I am passionate about history, literature, art, and culture, which come alive through travel. I also enjoy unwinding and reconnecting with my loved ones in a stunning new destination! As a travel agent, I love hearing what sparks interest and inspires clients to get away from home for a while and seek a different corner of the world. Every place on Earth and every way to explore it is interesting in its own way, and I love finding the perfect fit for clients while helping them realize their travel dreams.
Email Melissa: [email protected]